The time that after a terrible airline incident, an intern got the names of the pilots wrong: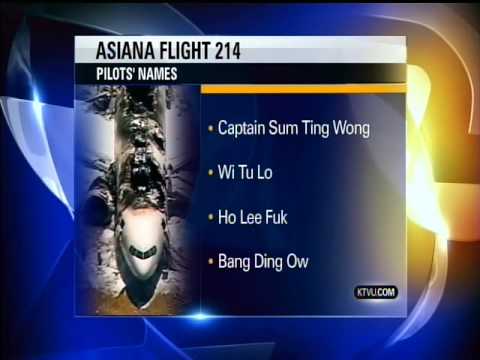 The time Kanye West said on live television, that George Bush doesn't care about black people. Mike Myers face at 1:35 is priceless: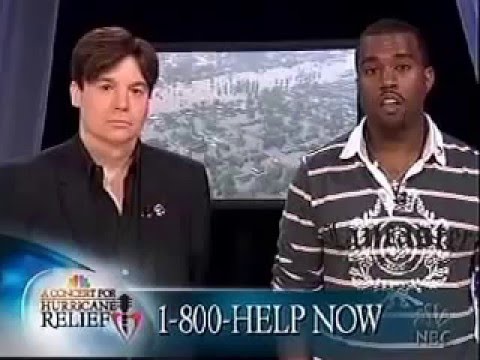 The time a man showed up for a job interview and they accidentally put him on live television! He goes through panic, frustration, fear, and acceptance within the span of two seconds:
The time the sports commentator wasn't paying attention! The laughter is contagious: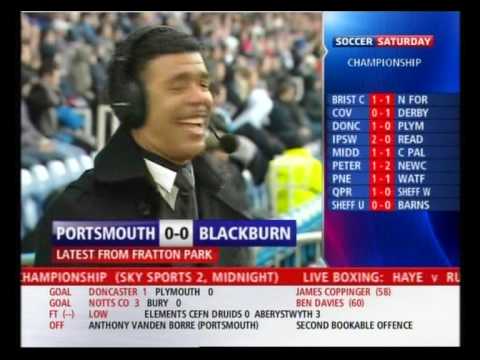 The time a man caught a duck instead of a shark on live television and everyone panicked: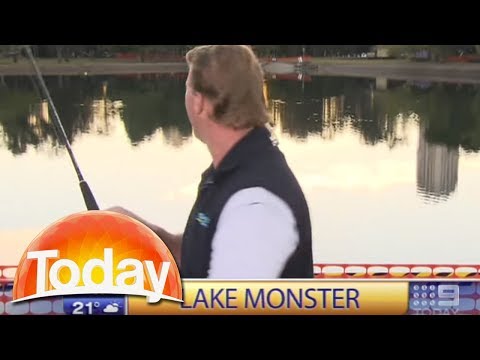 The time a news anchor was caught exaggerating the effects of a flood: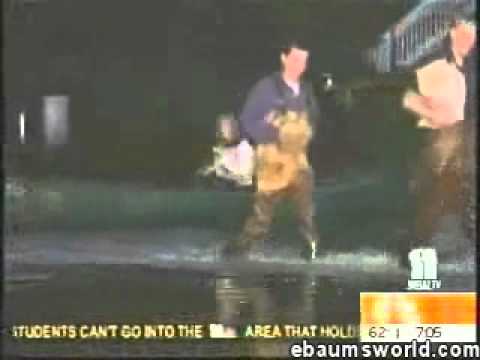 The time a man shattered a one of a kind item on the shopping channel: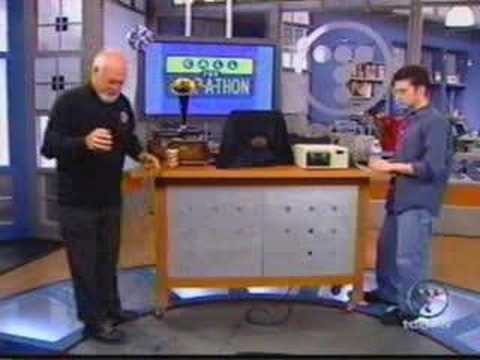 The time Ashlee Simpson was supposed to perform live on Saturday Night Live and was caught lip synching: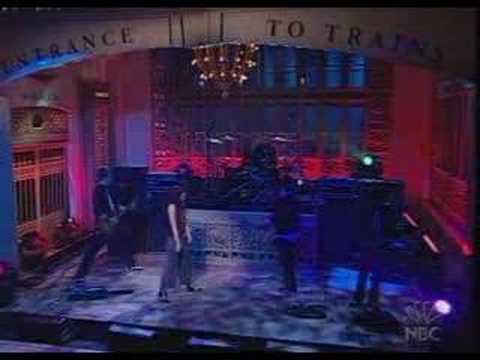 The time Glenn Beck asked a woman to make a porn with him on air: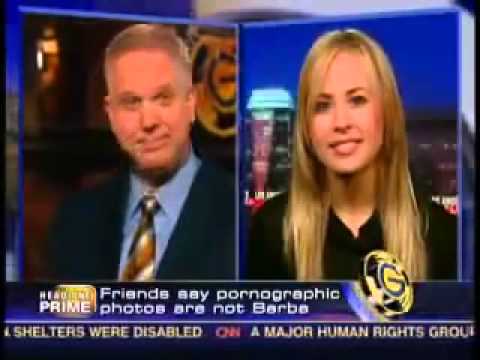 The time that we all witnessed the most embarassing way to start a news show: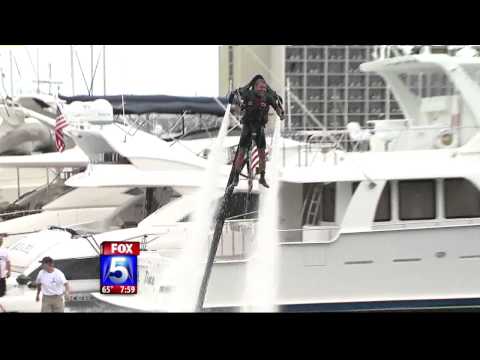 The time the News Anchor was rejected by the weather girl: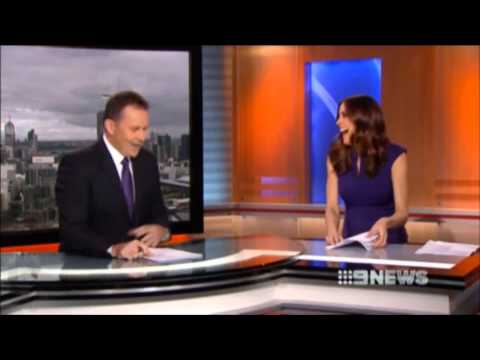 The time the Australia's Next Top Model host announced the wrong winner! You'll cringe at 2:40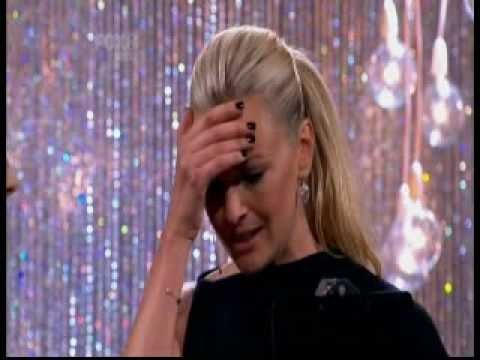 The time a sex toy appeared front and centre on the News! Do you think his cop buddies put him up to it?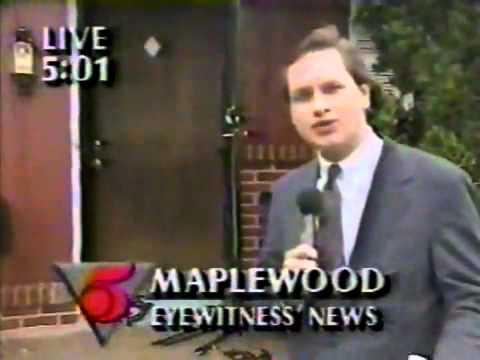 The time this poet tried to freestyle rap on live television! He starts at 2:39:
The time the weather man flipped off the News anchor and tried to recover: