When the How I Met Your Mother finale aired two weeks ago, it was met with a backlash from a large portion of the fan base. Some fans went so far as to take matters into their own hands and cut their own versions of the ending.
One fan version, by Youtuber Ricardo J. Dylan, went viral immediately, spreading across the internet as the go-to alternate ending until it will pulled off the internet due to a copyright claim by Twentieth Century Fox Film Corp. A few other fan cuts are still out there though, all of them trying to capture the satisfying happy ending many fans felt they were deprived.
1. This version by Youtuber Julianna Bixby captures the sweet compatibility between Ted and The Mother, and includes a short clip from a video shown at the HIMYM panel at Comic Con last year for a surprise comical ending.
2. This cut from Vimeo user Gergely Horváth has the sincere quality that was lacking from the aired version.
3. Gergely Horváth also posted this shorter version of his cut to Youtube.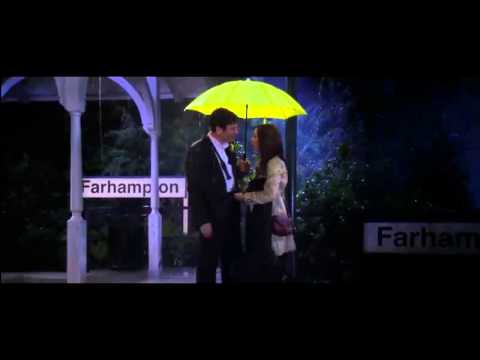 4. Finally, here's a version by yours truly, that keeps it short and sweet, and to the point.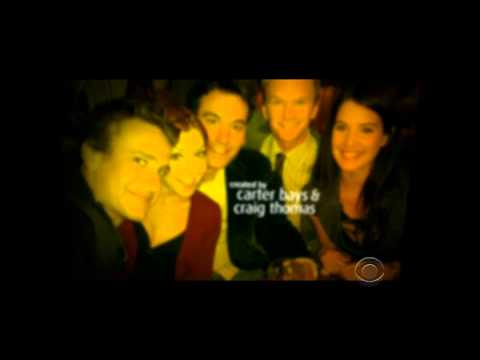 Those fans who were disappointed by the way the show ended may be consoled by the news that an official alternate ending with be included as a special feature on the DVD.